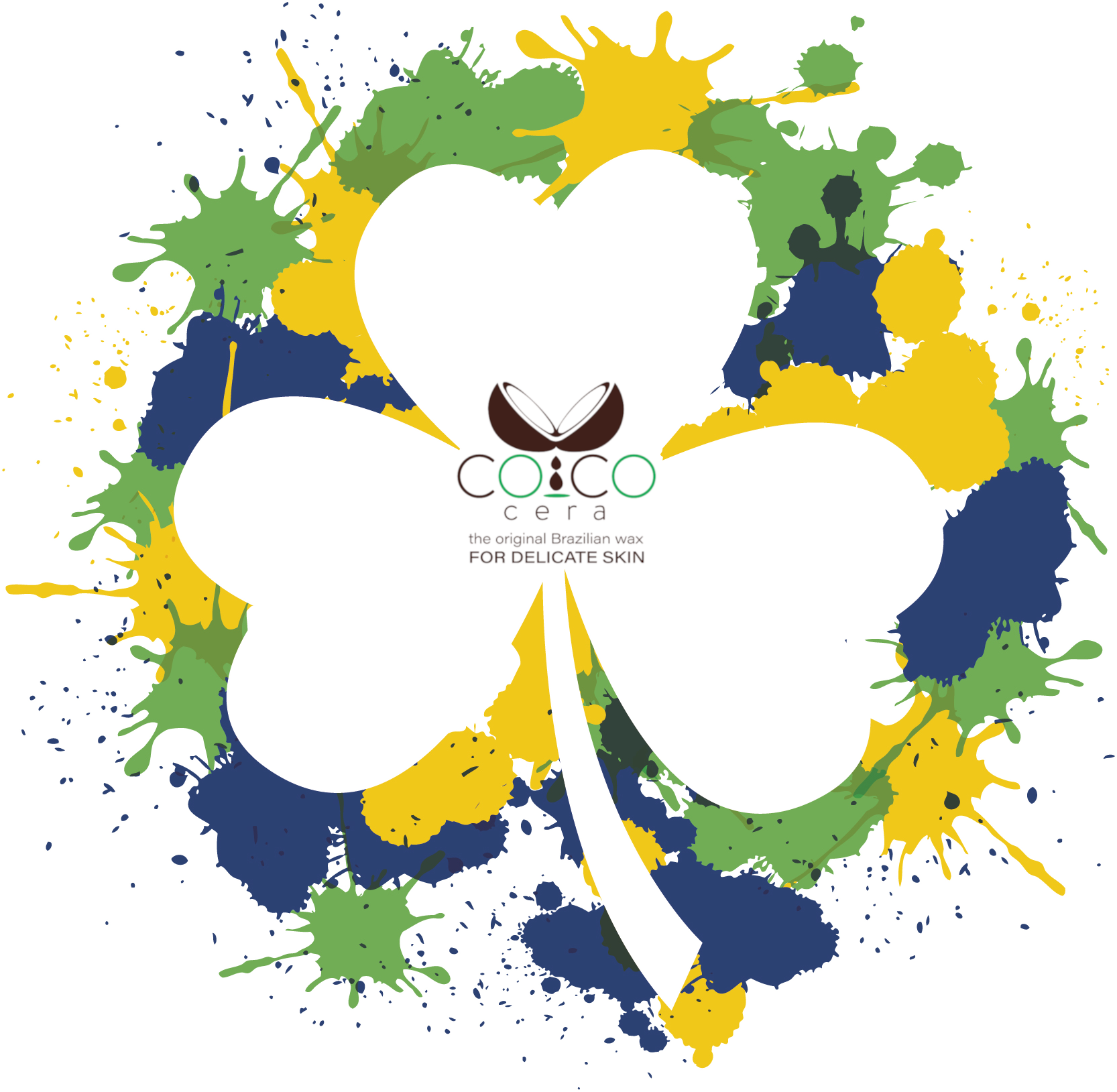 COCOCera
THE ORIGINAL BRAZILIAN WAXING SYSTEM
for delicate skin
is finally in IRELAND!

FIND OUT WHY COCOcera
IS DIFFERENT AND BETTER THAN THE LIPOSOLUBLE WARM WAX OR BEAD HOT WAX YOU ROUTINELY USE IN YOUR SALON
1. The wax you use in your salon almost certainly contains 'colophony', a resin that thanks to its adhesive properties is widely used in the production of waxing products, especially the cheap ones.
The problem is that the waxes containing this ingredient not only stick to hair but they also stick to the skin and traumatise it during the waxing treatment. COCOcera does not contain 'colophony'. Thanks to its special formulation, it only and exclusively glues to hair and not the skin.
2. The wax you use in your salon can only remove medium to longer length hair.
COCOcera, thanks to its "vacuum" (suction cup) effect on the skin, removes all hair, including the shorter ones and those that have yet to come out of the follicle.
3. Traditional waxing is painful due to the rubber band snapping effect on the skin which is grabbed and pulled by wax during hair removal.
COCOcera only glues to hair and does not stick to the skin. This way hair removal, not only is extremely gentle, but it is also incredibly less painful.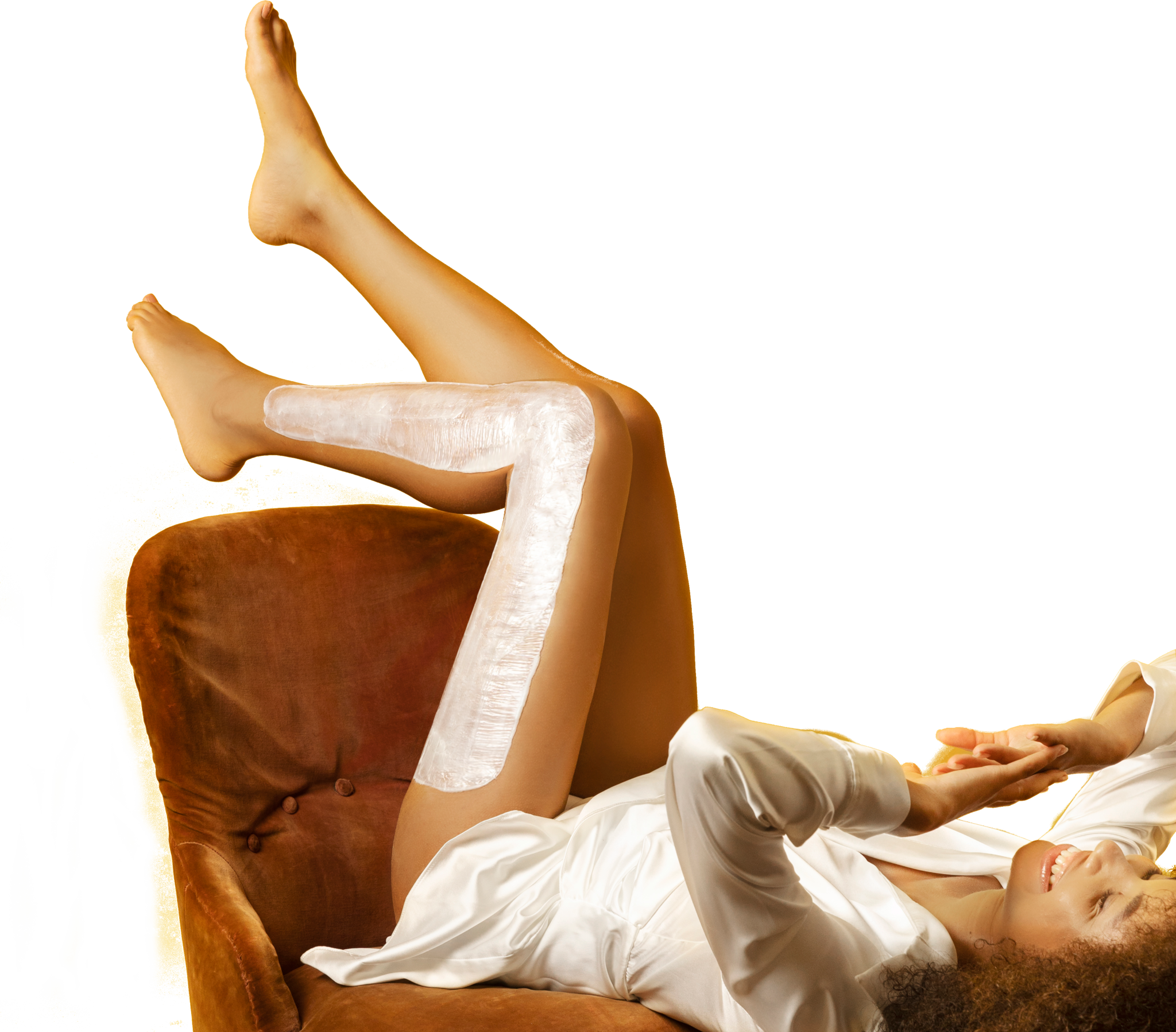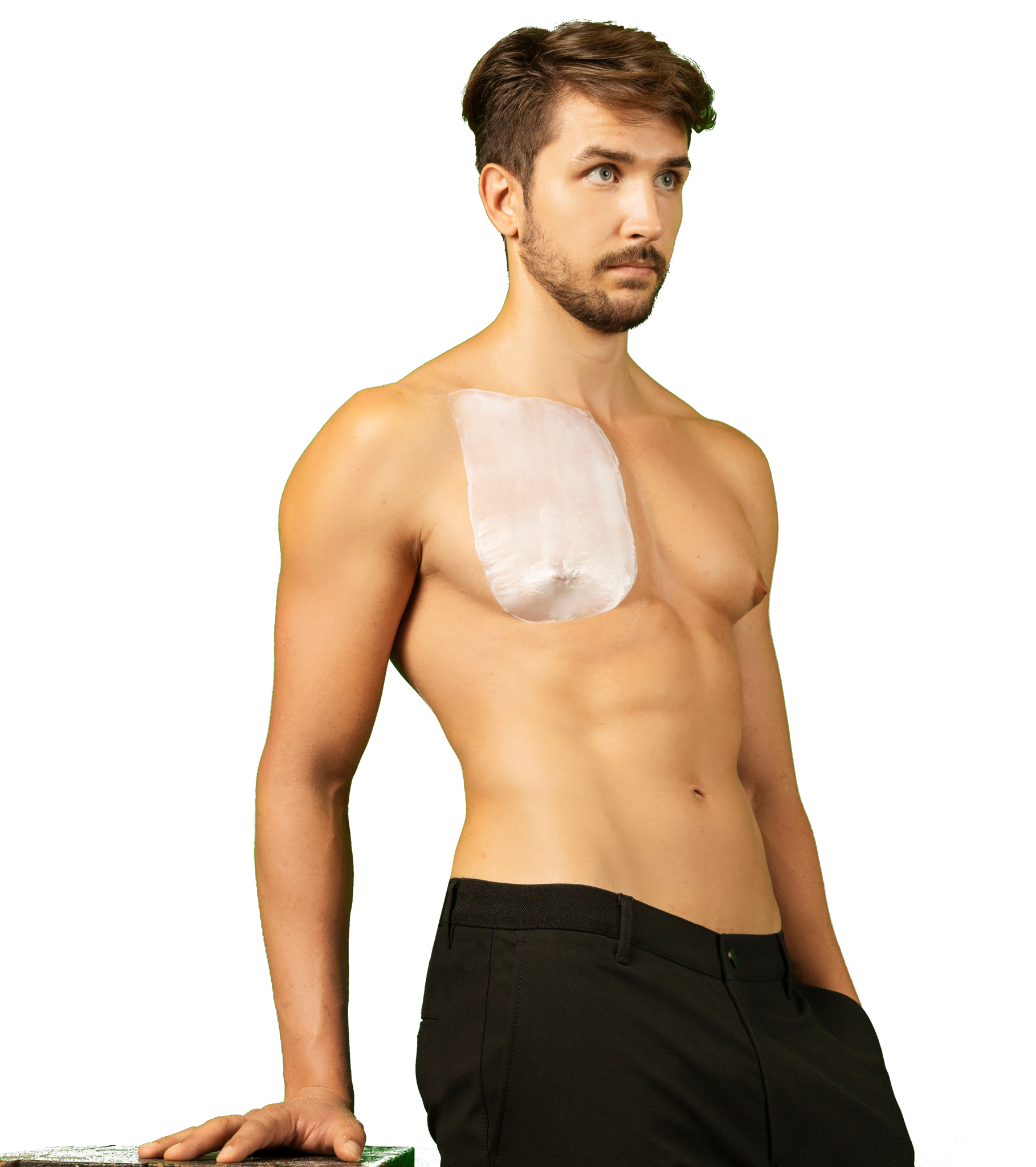 4. The wax you use in your salon does not improve the appearance of hair or their regrowth over time.
COCOcera traumatises the hair matrix thanks to the effective removal of the hair bulb whilst leaving the follicle unaffected. Regrowth is thus slowed down and over time the hair appears softer and thinner.
5. The wax you use in your salon hardly solves the problem of ingrown hair and can cause folliculitis. The appearance of the skin can therefore worsen after treatment.
COCOcera eliminates the problem of ingrown hair because it removes hair from the root without breaking it and eliminates the occurrence of folliculitis because it does not irritate the skin, does not cause any redness or inflammation and it does not cause itchy spots.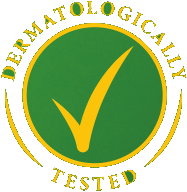 Also COCOcera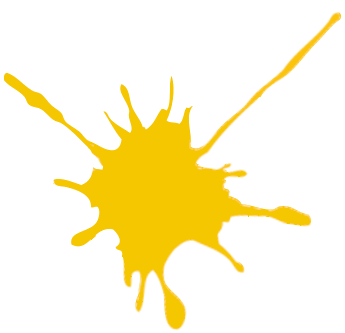 Is a professional product that is not sold online and is reserved only and exclusively for beauty salons.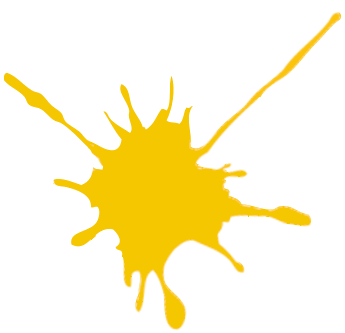 Simplifies your job: it is an effective single wax application with difficult hair whilst being extremely gentle on the most sensitive and reactive skin.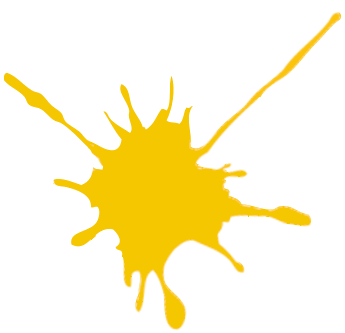 It melts and is applied at low temperatures, so it is suitable also for people that suffer from capillary fragility and does not cause skin irritation.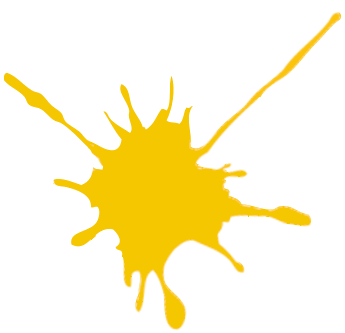 It speeds up waxing treatments because it is multidirectional (it can be stretched out on the skin without the need to follow the growth orientation of hair) and remains elastic (can be applied in wide and simultaneous stretches).
What are you waiting for?
Become part of the WONDERFUL WORLD of COCOcera!
Fill your details in below to find our about a free demo and salon starter deals!